Our Promise is Simple: We Make a Good Thing Even Better
It's a mantra passed down by our founder and repeated by everyone within our company. Making a good thing even better guides us — whether that's a sun-kissed black ripe olive from California, an authentic Kalamata from Greece, or even the way we do business — we're always working to ensure we're bringing out the best in ourselves and others.
Olive Experts Since 18th Century, Sicily
We are an olive family with deep roots, tracing our olive heritage all the way back to 18th-century Sicily, where our founder, Nicolo Musco's, great-great-great grandparents first cultivated a passion for olives. That olive expertise was passed from generation to generation, until Nicolo came to America and started Musco Family Olive Company. Still family-owned and family-run today, Nicolo's values of quality, integrity and constant improvement still guide us. For generations, from our family to yours, our goal has always been to bring the best olives to your table.
The Best Olives from the Best Orchards
Not all olives are created equal. You need the right trees, the right growing conditions, and yes, the right farmers, to create an olive worthy of the Musco family name. Our family of olive experts goes to great lengths to grow and source the best olives around the world — from the sunny California fields where our black ripe olives thrive, to the warm, Mediterranean hills where our gourmet olives are grown. Our competitors can't say the same, often sourcing the cheapest varieties, compromising quality and consistency. With Musco Family olives, you can rest assured there are no mystery olives in our cans, jars and cups. We grow and source only the best, because when you start with something good, you can only make it better.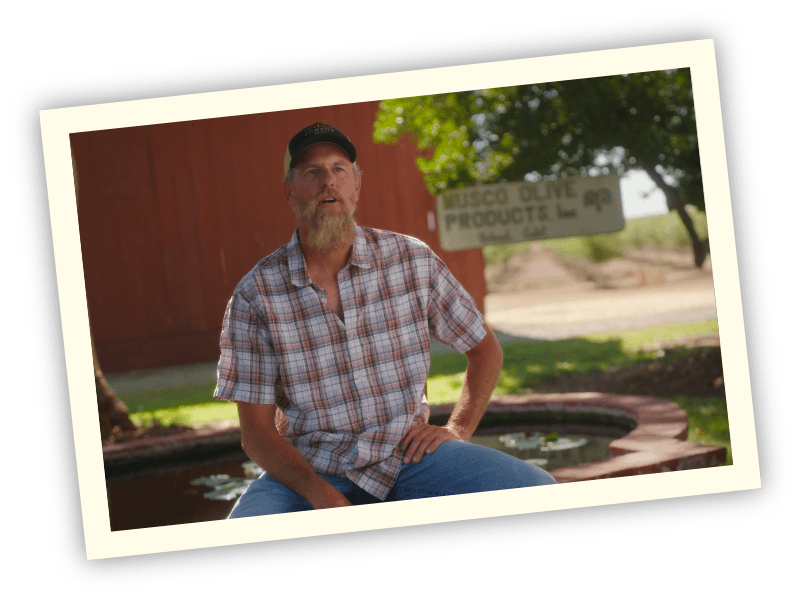 450+
California olive farmers we have long-term relationships with.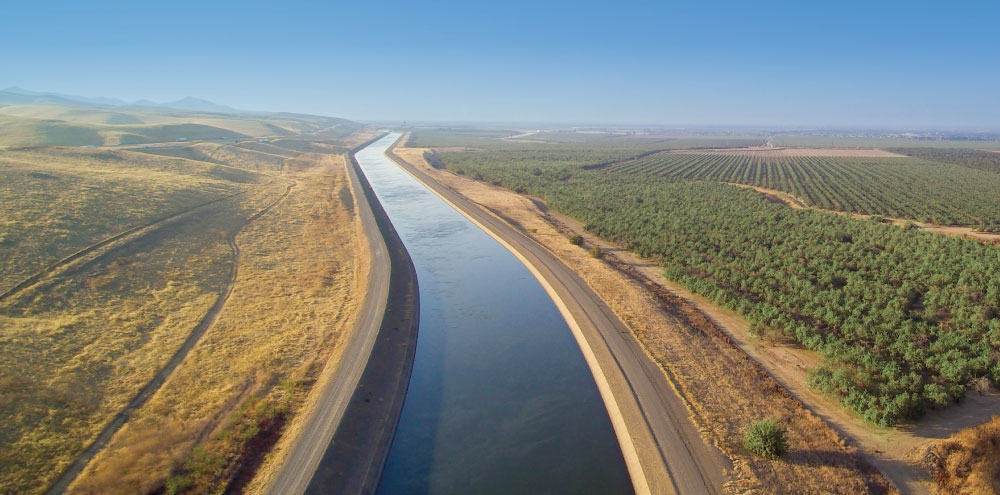 We Care, and Generate Nearly Zero Waste
As the most sustainable olive company in the U.S., we're always looking for smart ways to make a positive impact on our communities and the Earth. A few examples: we've upcycled more than 2 billion gallons of the excess water from our olive-curing process, using it to irrigate an innovative, salt-loving crop that's a nutritious feed for livestock. We're committed to zero waste, which means we work to generate less waste from the start, and find creative uses for the natural by-products of our business, like turning olive pits into artificial turf for sports fields.
We're also proud to have decades-long partnerships with local, family farms, keeping American farmers in business and ensuring each ripe olive we sell has a carbon footprint that's 17x smaller than one that's shipped from overseas. At Musco, every decision matters, so we try to use ours to do the most good.
2 Billion
Gallons of excess water recycled to irrigate NyPa grass (which cows love to eat!).
America's Favorite Olive* for a Reason
More than just words on our logo, the Musco Family name is a promise of quality you can taste and trust. That's why more Americans choose Musco Family's Pearls and Early California olives than any other brand — because they know they'll get a delicious, firm, flavorful olive every time. Every step, from our trees to your table, is toward this one goal, like our 7-day slow-curing method for ripe olives that ensures the best flavor and texture, or our drive to continually deliver smart, delicious new products that fit into people's lives.
With a team that lives and breathes olives, many who've worked with us for decades, you get the benefit of unmatched olive experience in every bite. That's why we can proudly stand behind our products with a 100% Quality Guarantee. No one else can even come close.
250+
Years of combined olive-industry experience among the leadership team.