Little Fruit,
Big Flavor
Add a little excitement to any occasion with our flavor-packed olives. Whether on a pizza, in a recipe, or alone as a tasty, savory snack, all of our olives make life a little more delicious.
Quality from
Tree to Table
There's a reason we're America's Favorite Olive*. We pick only the best olives from the best orchards, and cure them with great care to bring consistently delicious products to your table. It's quality you can taste and trust.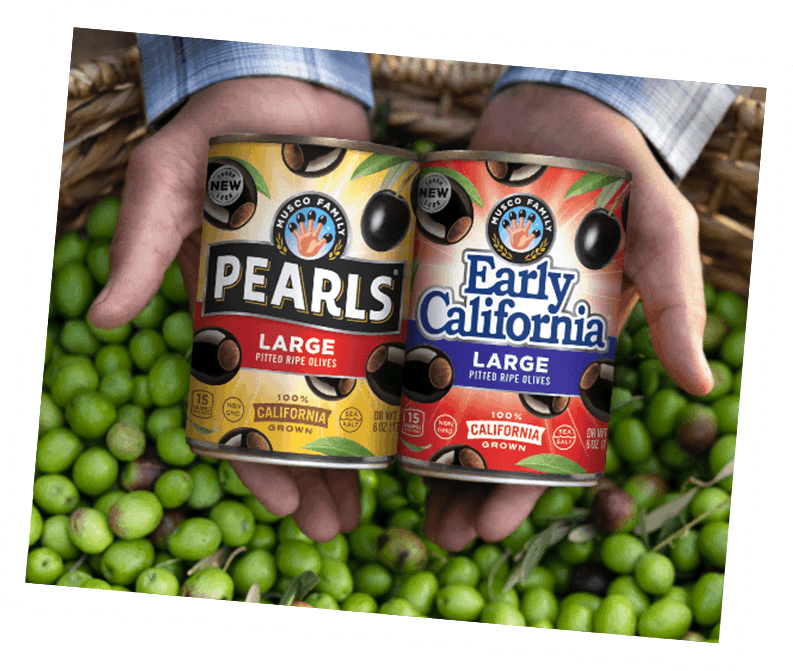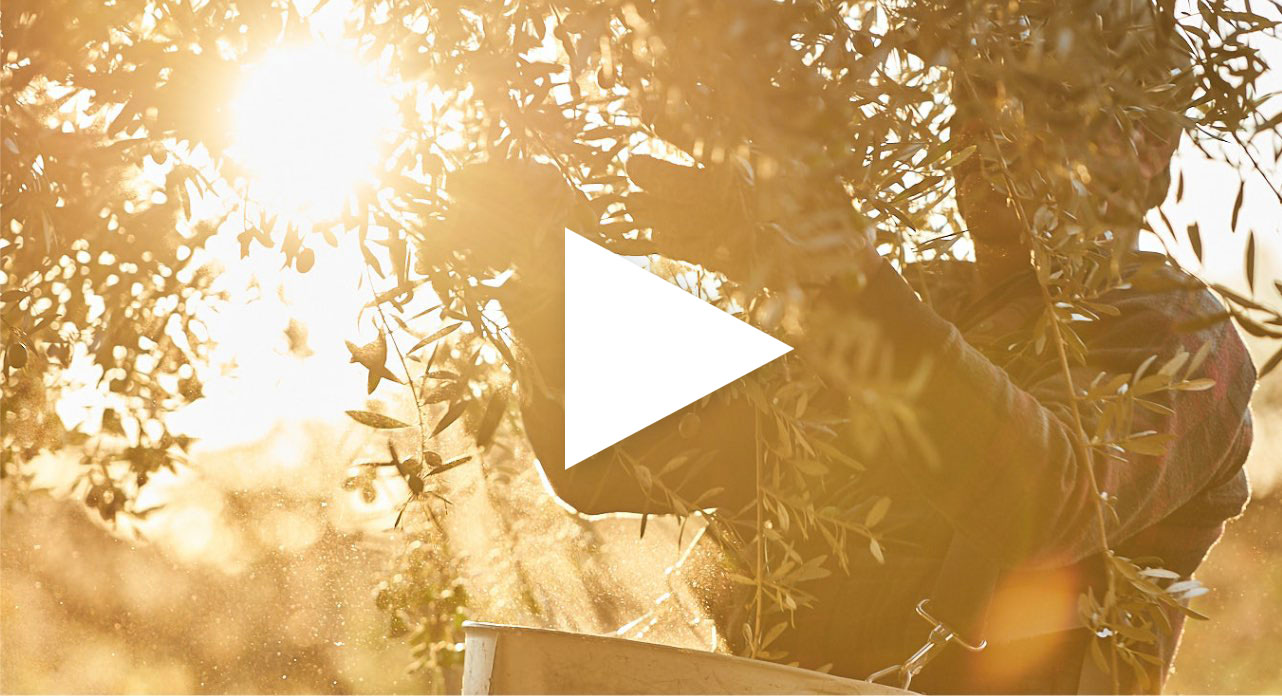 Grown in the
Golden State
California has the perfect conditions for growing beautiful, bold-flavored olives. Long sunny days, ocean-cooled breezes and rich, fertile soil. Not to mention over 450 of the best olive farmers in the world. We're proud to call California home, and even prouder to share its bounty with families across America.
Learn More
CA Grower Website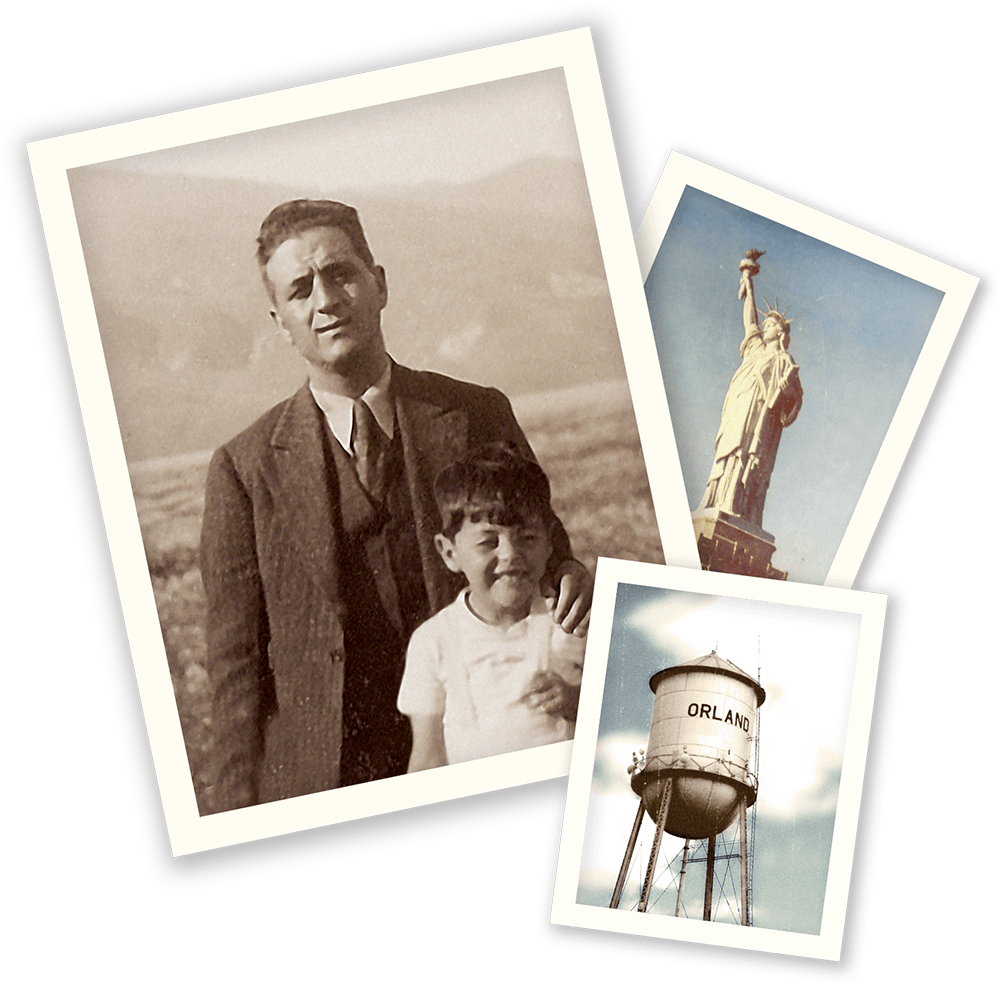 From Our
Family
to Yours
Passed down through seven generations and across two continents, our passion for making the best olives runs in the family.
Learn More
"Making a Good Thing
Even Better."
— Nicolo Musco, Founder